Need Furniture Removal in & Disposal in Charlotte, NC?
We can haul away your old furniture!
Need to get rid of some junk? We'll take care of the dirty work and keep as much as possible from ending up in a landfill in the process.
Call 1-800-JUNK-911 to schedule junk removal, dumpster rental, or recycling services. Or book online!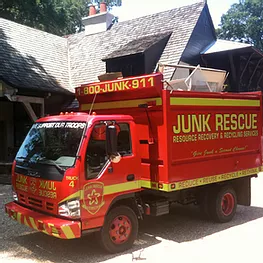 JUNK REMOVAL
Junk Rescue's technicians can rescue junk from any location! We take care of everything.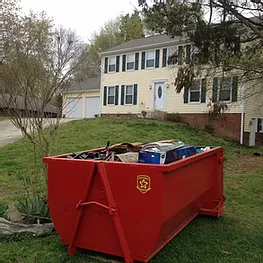 DUMPSTERS RENTALS
Just load it to the top and then call the junk hotline. We'll pick it up and haul it away!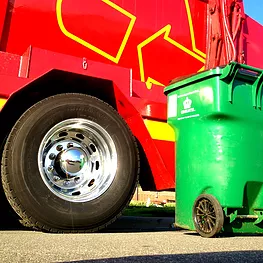 RECYCLING PICK UP
Our recycling programs can be customized to fit your needs to minimize needless waste.