Our Services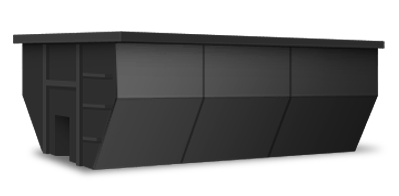 You Fill It
You will be able to keep the dumpster for a certain amount of days with a 10 dollar charge for each additional day.
Book Online Now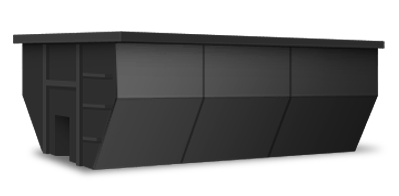 We Fill It
You will have a certain amount of time for
junk rescue to load the junk in the
dumpster.
Book Online Now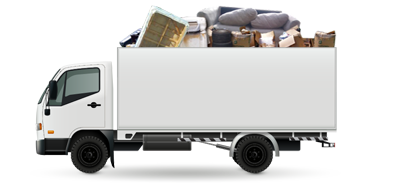 Junk Removal
Junk Rescue's junk removal service includes all labor, loading, transportation, sorting, reuse, recycling, and/or disposal.
Book Online Now