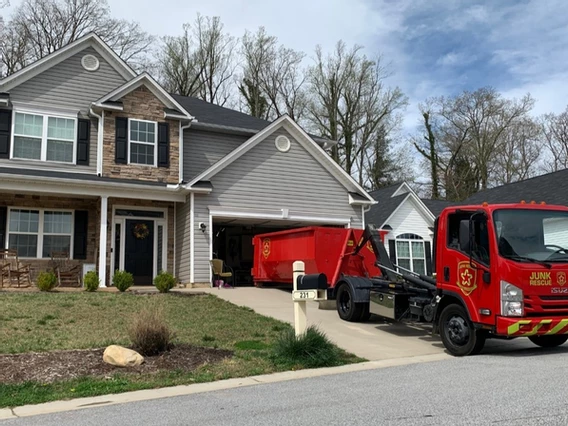 How do I know what size dumpster I need?
We often have people ask us multiple questions about our dumpsters so we are going to start going over some of those questions here.


The question we get the most is... How do I know what size dumpster I need?...
Read More!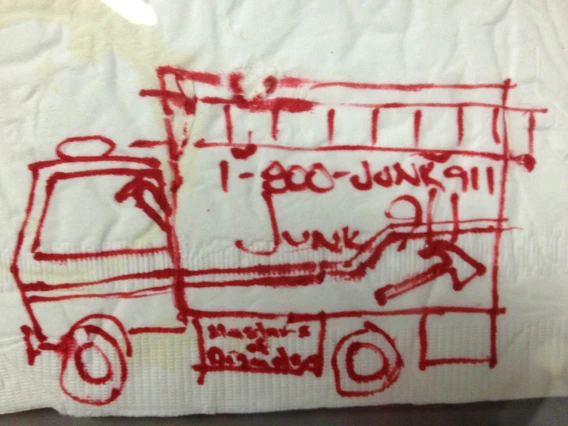 It all started on a napkin
Did you know, Junk Rescue started on a dirty napkin, literally!...
Read More!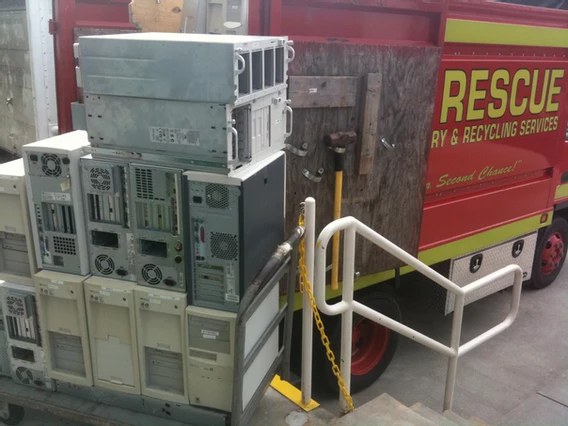 Electronics Recycling
Electronics are pretty much anything that has a plug or runs on batteries which includes but is not limited to, computers, laptops, copiers, cameras, computer monitors, flat screens, microwaves, stereos, phones, cell phones, radios, tv, big box televisions, LCD screens, plasma screens, keyboards, speakers, dvd players, servers, CRT monitors, fax machines, scanners, power supplies,...
Read More!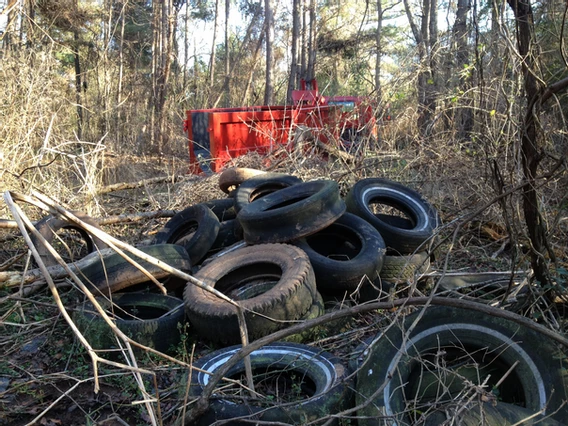 Tire Recycling
Junk Rescue can collect and recycle car tires, truck tires, equipment tires, or even airplane tires...
Read More!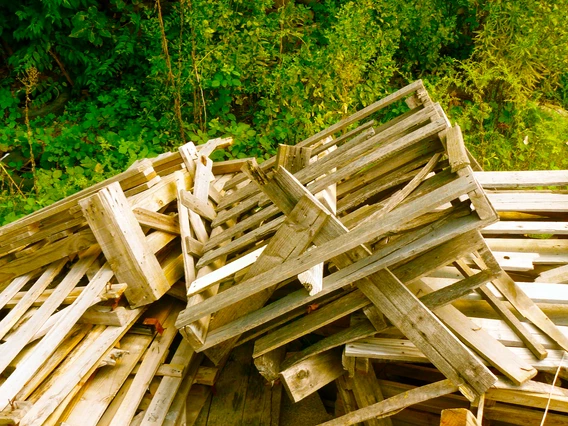 Pallet Recycling
Pallets are great for shipping large, heavy objects all over the world but what do you do with them once you've unloaded your delivery...
Read More!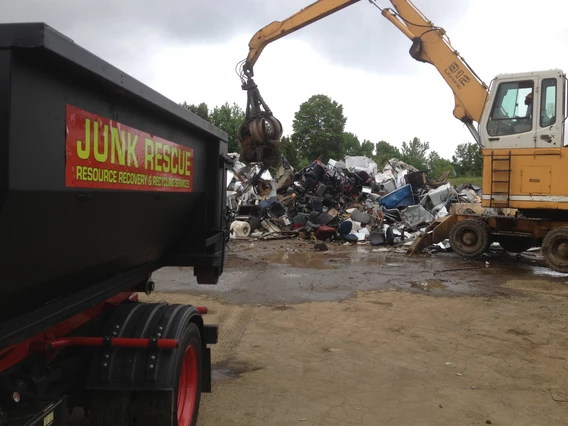 Appliance Recycling
Appliances are known in the waste and recycling industry as white goods. The term "whitegoods" was actually started by Sears and Roebuck in their early catalogs and referred to household appliances that had a white porcelain enamel exterior. Appliances include but are not limited to refrigerators, ranges, ovens, water heaters, freezers, air conditioner units, washing machines, clothes dryers, stoves, microwaves, dishwashers...
Read More!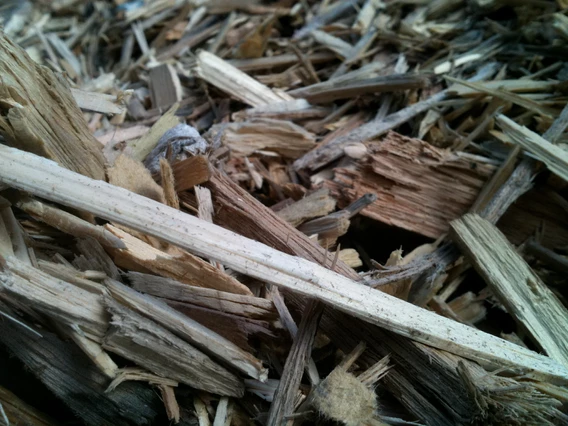 Wood Recycling
Junk Rescue currently collects and recycles clean, untreated and unpainted wood. This can include pallets, construction lumber, certain types of plywood, and basically any wood that has not been altered to preserve it, stain it, or paint it. So where does it go you ask?...
Read More!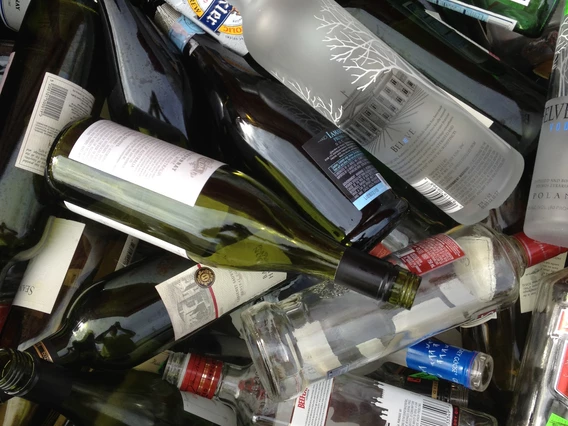 Glass Recycling
Effective January 1, 2008, North Carolina Alcohol Beverage Control Commision passed General Statute 18B-902 which requires applicants of on-premises alcohol beverage sales to submit a plan for the collection and recycling of all recyclable beverage containers for all beverages sold for consumption on the licensed premises. This was the start of what is now know as "ABC recycling" in North Carolina...
Read More!